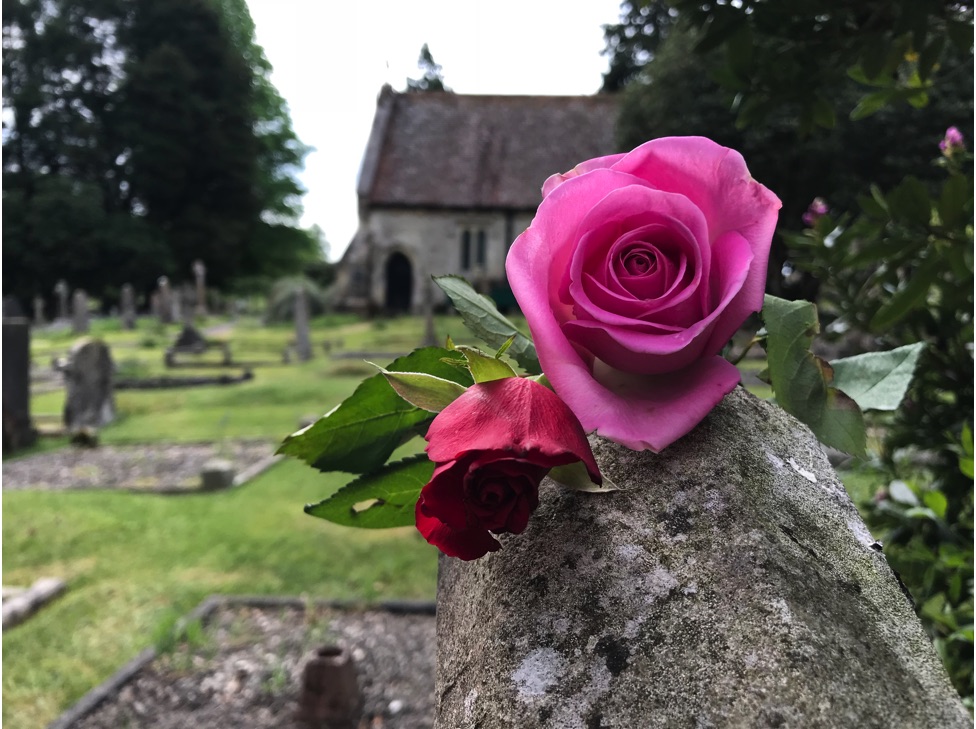 Bespoke Handcrafted Granite & Marble Memorials Available In Southampton & Around Hampshire.
Allstone Stonemasons is a family run memorial headstone business based in Southampton. We have been supplying our handcrafted memorials in and around Hampshire and the New Forest area since 1987.
We have been at the forefront of integrating and designing new technology to work alongside the old skills used for hundreds of years.
Our experienced staff will work closely with you to ensure that a memorial is created that is especially tailored to reflect and truly commemorate the life of your loved one.
From cremation tablets to larger memorials, from pet stones to building renovations, we undertake all aspects of stonemasonry.
Opening Hours
Mon -Thur 9am to 4.30pm
Fri 9am to 4pm
Sat 9am to 2pm
Out of hours appointments and home vists
by appointment