Created by Allstone. © Allstone 2015. All rights reserve

Please Click Links Below
* Vases

Contact us
Telephone:
023 8070 5690
Hours of business:
Mon to Thurs:
9am - 4.30pm
Fri: 9am - 4pm
Sat: 9.30am - 2pm
Home visits, out of hours
and Sunday appointments
available upon request.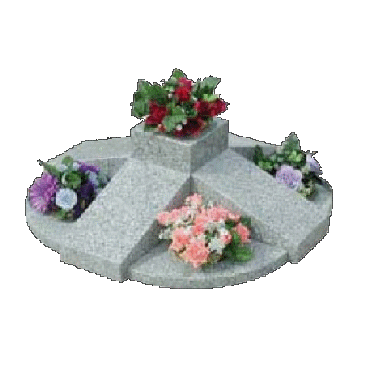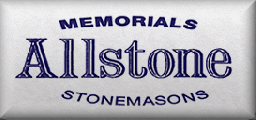 Cremation Memorials From As Little As £89.00
Full Size Kerbset's From As Little As £1750.00
Memorials and headstones available throughout Southampton and the New Forest
Allstone Stonemasons provides a fully comprehensive service for new memorials. Once you have selected a stone, the design and an inscription, we will sort out everything else, including the paperwork.
Our experienced staff will always be on hand to provide advice and guidance throughout the process. We understand that this can be a difficult decision, and may be this first time you have been involved in selecting a memorial for a loved one.
We will be happy to assist you in any way we can to make the process as smooth and fast as possible.
Our bespoke memorial services include:
Choice of granite, marble or stone

Headstone inscriptions

Cremation tablets

Memorial vases

Chipping's (available in 8 colours)

Pet memorials

Memorial renovations

Expert handcrafting

Erections in graveyards and cemeteries

Over 100 letting styles
All of our workmanship is guaranteed for 5 years and our granite headstones come with a lifetime guarantee.

For more information and details please fill in the Brochure Request Form
& we post them to you or if you prefer to Download a brochure please click here Brochure to Download
Or email us at allstone@yahoo.co.uk.
For further information on prices and for friendly advice,
please call 023 8070 5690
Home visits, out of hours and Sunday appointments available upon request.